Finding the time to start restoration projects in South Florida is never an easy task. There are many different factors that come into play such as time constraints, other projects, vacations, weather, and just finding a contractor that is available for you just to name a few. It doesn't even matter if you're a full time resident or even a snow bird, there seems to be no good time to start a restoration project. But in reality, winter is the best time for restoration projects in South Florida, let's see why.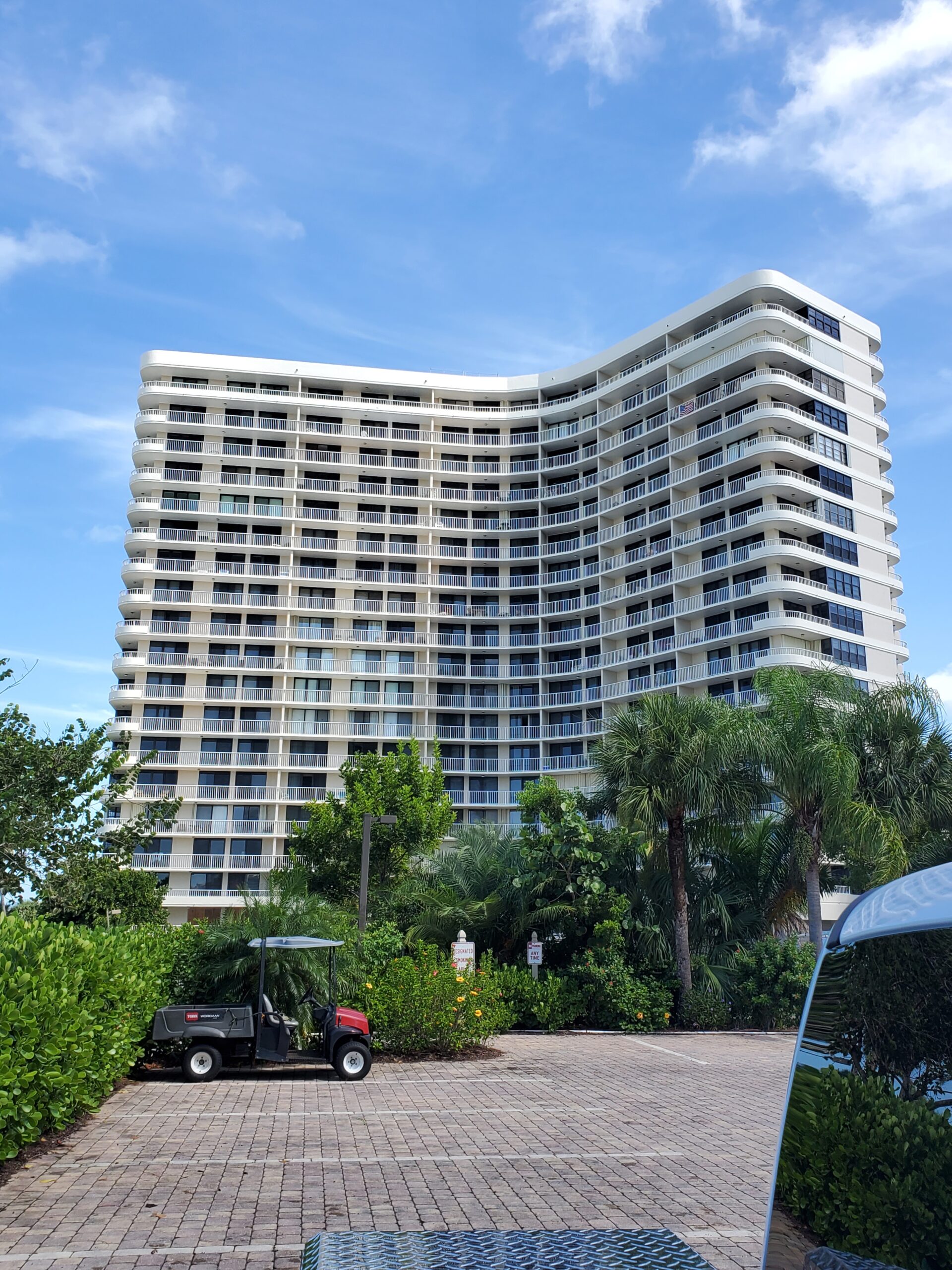 First off, many contractors are available during the winter months. Many of their busy seasons are spring and summer. For most of them, they slow down during the winter. This makes scheduling them easier, and even better, you typically have more to choose from. 
This leads to the next reason. Due to increased availability of contractors, that means that permitting is less busy as well. So permitting is able to go through more quickly than it could during the busier months of the year. 
We were all taught the basics of supply and demand when we were younger. This same rule applies here. If there are fewer contractors working, and fewer restoration projects taking place, then there will be a surplus of building materials. Lately there has been a supply shortage and building materials have been costing more than usual. So taking advantage of a surplus during the winter months is a win in the sense that you're not having to wait longer than usual, as well as benefiting from lower costs! This can also mean that your project can have a quicker completion time! 
Since you now know why winter restoration is a great idea, contact us here at Complete General Contracting Group to get your next restoration project going. We are your one stop restoration contractor.