As Floridians we know all too well about the devastation caused by hurricanes. We might have been lucky so far this hurricane season, but that doesn't mean we're out of the woods yet. It's important to know why you should update your Florida home with impact windows. Times have changed, and putting hurricane shutters or plywood over the windows are a thing of the past. See the benefits of impact windows below.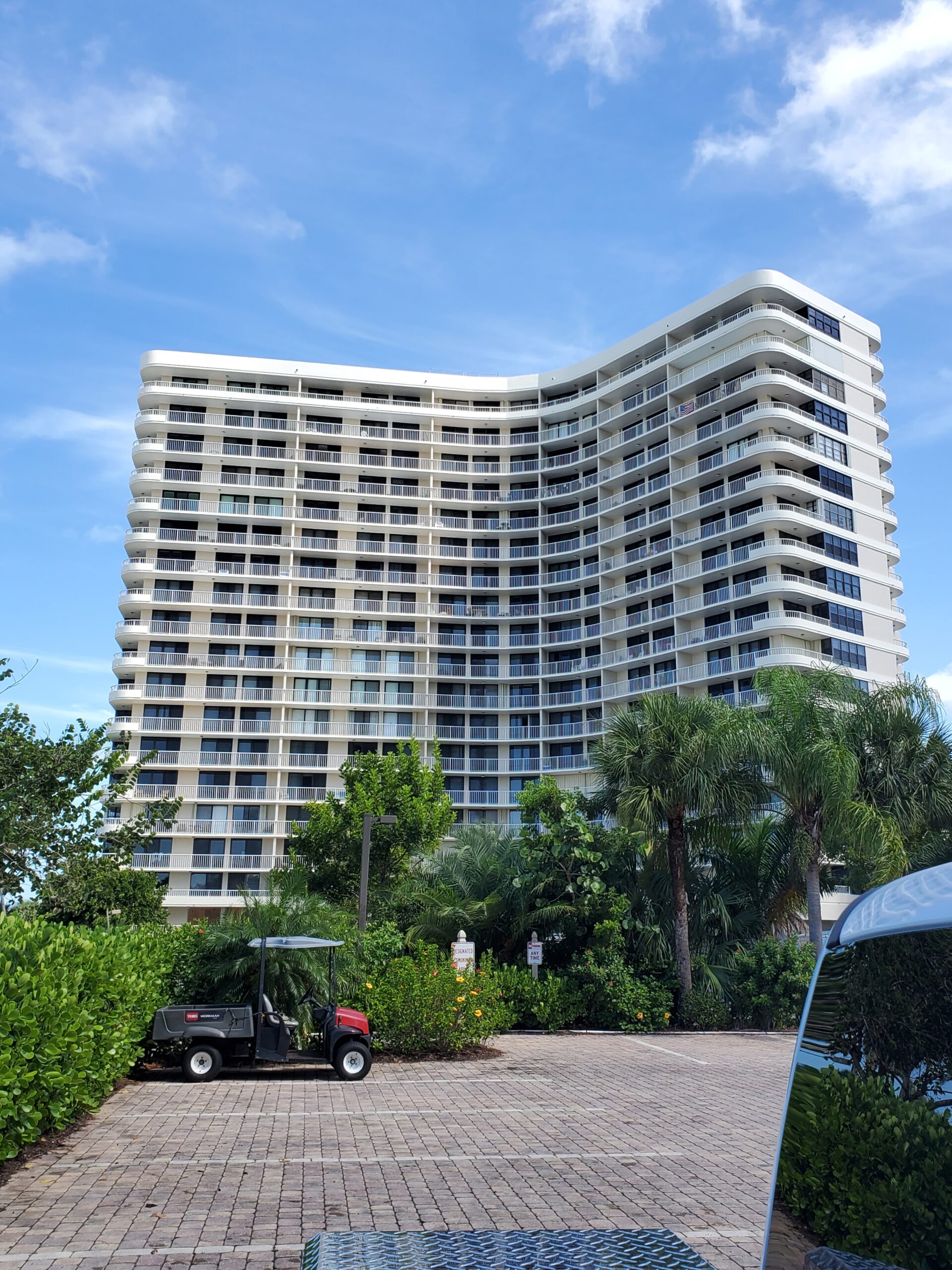 Not only do impact windows provide protection from hurricanes, but they also provide energy savings. With the ever rising energy costs, this is a great benefit. They help to keep your home cooler, thus resulting in lower electricity use to cool your home.
Once they're in, they're in. There isn't any need to run around during storm preparation getting shutters and blinds ready to cover the window. Not only that, but they're maintenance free, unlike hurricane shutters which require maintenance to keep them in working shape whether you're using them or not.
Yes, they protect your home during a hurricane, but did you know they also provide great protection against intrusion, and burglars? When you consider the benefits they offer, it's a wise investment all around.
Because the glass is extra thick, they also provide a reduction in noise pollution. If you're on a busy road, or a condominium which has a busy outdoor area, these are a great option to lessen the outdoor noises that seep into your home.
Let's not forget about the curb appeal. Even if you're not using your hurricane shutters, there are still tracks, or screws outside the windows just waiting for the shutters to be hung. With impact windows, there's nothing but the beautiful windows.
With over 38+ years' Experience and Manufacture Certified technicians, Complete General Contracting Group has the ability, skill and knowledge to properly install windows and doors, provide the protection and attention to detail that is unmatched in the industry. We are proudly serving Sarasota, Fort Myers, Naples, West Palm Beach, Jupiter, Ft Lauderdale, St Petersburg and many other communities of Central and Southern Florida.