Welcome to the beginner's guide to outdoor building materials! Whether you're planning to construct a patio, deck, or any other outdoor structure, choosing the right materials is crucial for durability, aesthetics, and overall functionality. Here, we'll cover some of the most common and popular outdoor building materials to help you get started.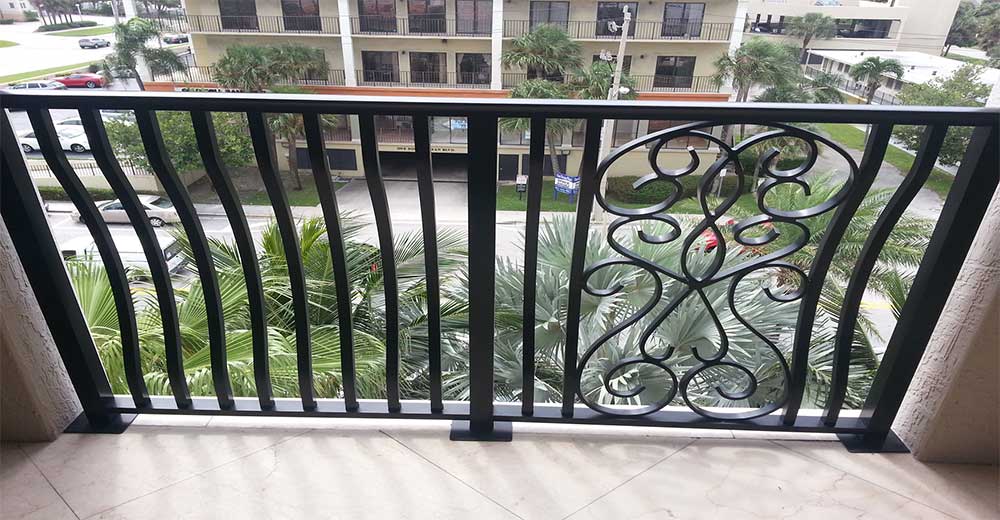 One of the most widely used outdoor building materials is pressure-treated lumber. It's treated with chemicals to resist rot, insects, and decay, making it an excellent choice for decks, fences, and support structures. Keep in mind that it requires periodic maintenance to extend its lifespan.
Cedar is a popular natural wood choice for outdoor projects due to its natural resistance to decay and insects. It has a beautiful, reddish-brown color that weathers nicely over time. Cedar is commonly used for decks, pergolas, and siding.
Made from a blend of wood fibers and recycled plastic, composite decking offers the look of wood without the high maintenance. It's durable, resistant to rot and insects, and comes in various colors and styles.
For a natural and timeless look, stone is an excellent option for outdoor patios, walkways, and retaining walls. Different types of stones, like flagstone, granite, or limestone, can be used to create unique designs.
Brick is a classic and durable material for outdoor structures like patios, pathways, and walls. It can be laid in various patterns and colors to achieve different aesthetics.
Versatile and budget-friendly, concrete is commonly used for patios, driveways, and walkways. It can be stamped, colored, or polished to mimic other materials like stone or brick.
Pavers are precast concrete blocks designed for easy installation. They come in various shapes, colors, and sizes, making them ideal for creating attractive pathways and patios.
Vinyl is a low-maintenance and weather-resistant material commonly used for fences and outdoor structures. It's available in various styles and colors, mimicking the appearance of wood or metal.
Materials like steel and aluminum are durable choices for outdoor structures like pergolas, awnings, railings, and fencing. They offer a modern and sleek appearance.
Plastic composite materials, such as PVC or HDPE, are resistant to moisture, rot, and insects. They are used for outdoor furniture, decking, and playground equipment.
When selecting outdoor building materials, it's important to consider factors such as the Florida climate, budget, maintenance requirements, and the desired aesthetic. If you're unsure about the best materials for your specific project, don't hesitate to discuss it with us, we're always happy to guide you in the right direction.