Restoration and renovation are similar to each other, but there are differences between the two. They both essentially fix up the home and repair specific areas of the home. But what is the difference between restoration and renovation?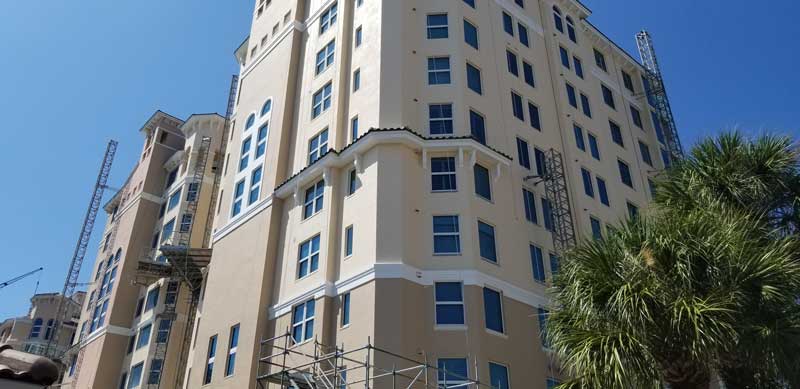 When you use the term renovation, it is often in relation to the term upgrade. As if you are going to upgrade something and add to an existence. Renovations are oftentimes done at the same time as a restoration. But when you're renovating something, what is happening is that it;s being restored back  to its original state either done by cleaning, repairing, or rebuilding what was broken or damaged. When this happens, the original design isn't altered, rather, some new aspects may be brought into the design process. 
When you're looking at the term restoration, you're referring to something that you're bringing to the original state it was in before something happened. Whether it was damaged by water, mold, or wind. Even if it was just aged out. Typically restoration is more economical and takes less time to complete since you're not starting from scratch. If the goal of the project is to have the building look as it did before with some new vitality, then the perfect idea is to have it restored. This is where you fix what is there, and at times can add some new elements to it, it isn't altered, but updated to today's current standards, or building codes. 
Complete General Contracting Group is your restoration experts. With a staff of over 200 hardworking and highly trained professionals including certified welders, fabricators, window and door technicians, concrete, waterproofing and painting crews. We have the ability to offer a full service operation with top quality results. We are the company that will take your project from start to finish, providing all of the details in between as a one-stop restoration contractor. Contact us now for your next restoration project.