Complete General Contracting has been fabricating and installing custom screen wall and all types and shapes of custom aluminum products for over 38+ years in South Florida. Screen Walls aren't installed only for their beauty, but the benefits of screen walls go much further than that.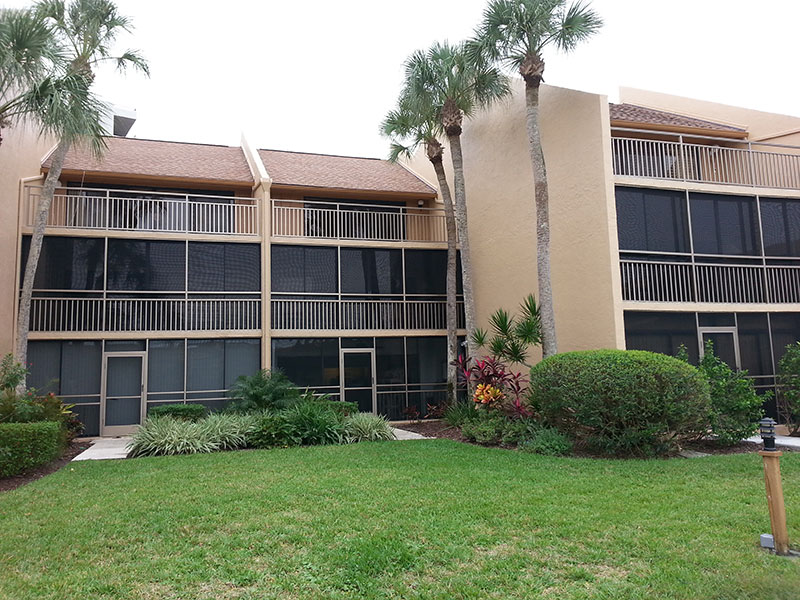 Sunlight
Custom screen walls filter sunlight. Especially when one side of your home is exposed to sunlight all day long. This not only protects the interior of your home, but it helps to reduce energy costs by keeping the home cooler during the day.
Privacy
Isn't it nice to be able to relax in the privacy of your home without worrying about neighbors or passer byers looking into your windows or back yard areas? By adding screen walls, you get added privacy. Screen walls are an excellent way to give privacy to busy condominium owners.
Sound Reduction
Often times many condominium owners are living by either busy roads, beaches, or both. By having screen walls installed, they can reduce unwanted sounds. This is also true for neighbors. Screen walls won't totally remove the noise, but they can greatly reduce it.
Cooling Effect
Screen walls promote better interior cooling effects. Because they're blocking some of the sun, your home can cool more efficiently. The other way they help to keep your home cool is by blocking cool air from escaping! This is a money saving benefit of screenwalls.
Screen walls can add significant cosmetic value to your home, while also offering practical benefits to make your house more comfortable for you to live in. If you want to erect a screen wall, it's important to work with a team of professionals who can help you design and build a screen wall that meets your needs. Contact us today to start designing your custom home screen wall today!