With hurricane season starting in days, it's important to prepare for the worst of what could be to come. This means having reliable shelter, extra food and water, and hurricane impact doors and windows. These can make a big impact on your hurricane preparation checklist.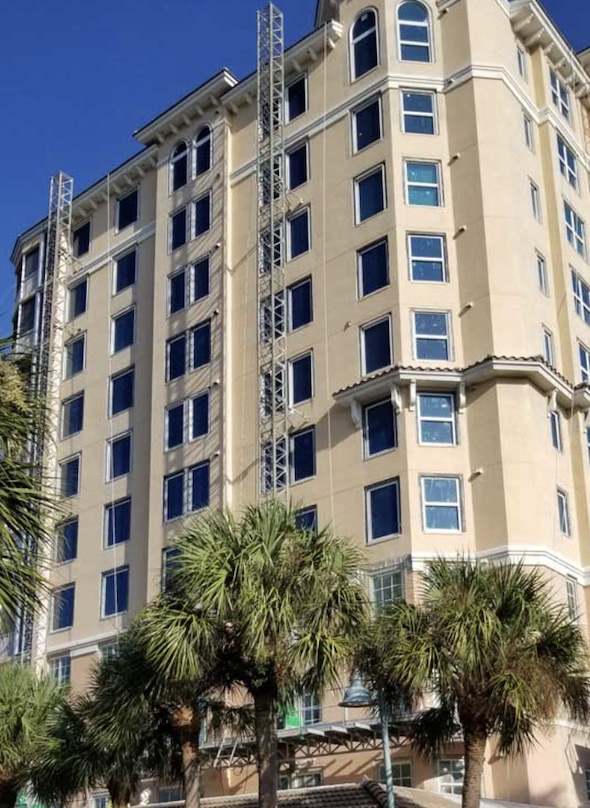 What are hurricane impact doors and windows though? They are made especially for this reason. The design is that they are made to withstand breaking. Either by impact of debris such as rocks, trees, or hurricane force wind. The make up of the windows and doors themselves is that of laminate and tempered glass. Either of them on their own are strong, but combined is what makes them even stronger.
It's important to remember that it isn't even only the glass, it's combined with a sturdier frame than a typical door or window also. This is what makes choosing Complete General Contracting Group to design and install your impact doors and windows such an important choice. We are one of the largest dealers for all of the 4 manufacturers in Florida. This gives you one-source accountability as well as better volume pricing and manufacturer certified installation. So should something happen, you're covered.
Just because hurricane season is here, it doesn't mean you can't get impact windows and doors installed now. Our hurricane impact windows and doors are meant to withstand these tropical systems. They will offer you protection for years to come, Did you know they are also perfect protection from UV rays as well as break ins too?
Don't wait, contact us today for more information about our impact windows and doors, and how they can help to protect you, your family, and your home in the event that we have any storms this season, or in any seasons to come in the future.