One thing is for sure rebuilding and renovating in Florida is always a sure thing. With the number of people choosing to move down here in the hope of avoiding a snowy winter we are always in need of more housing. That and when tragedy happens like the in Fort Myers beach, rebuilding and renovating is always something that is sure to happen here.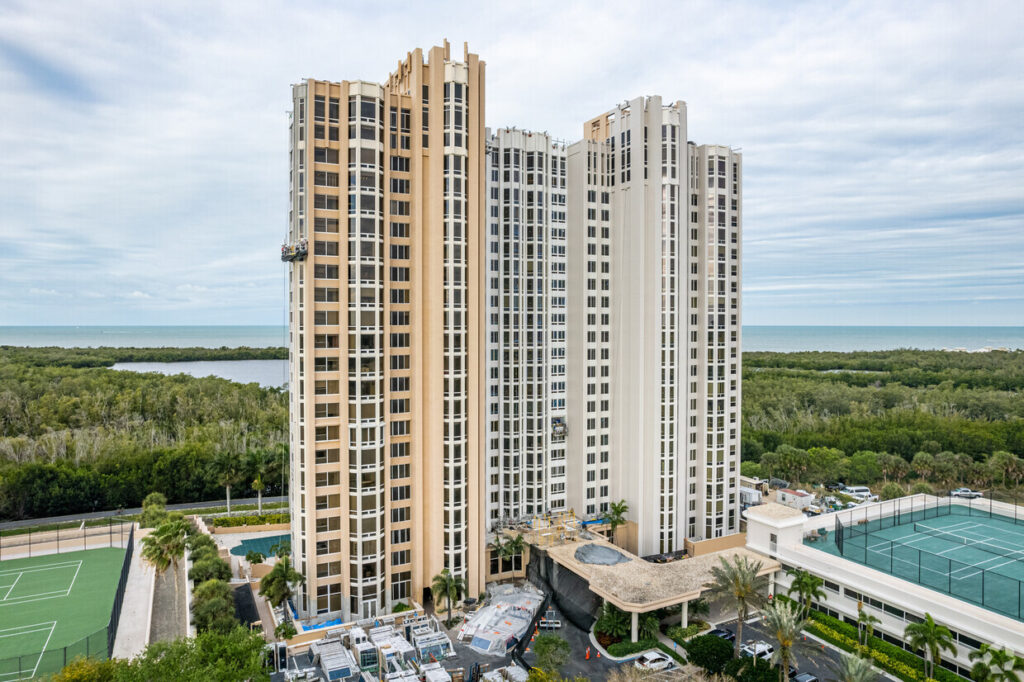 When it comes to the case of rebuilding, we are seeing things happen in Fort Myers beach that are uncommon. There are more high rise condominiums being built there than there were before. Also, with new building codes, homes are being built not only higher, but stronger too. You might not know it, but Florida has one of the best building codes in the world. It is even updated every three years to keep it better as well as updated with better codes than before. The newer codes make way for stronger roofs, higher impact shutters, windows, doors, and even homes that are built higher off the ground depending on their location.
With each passing hurricane, comes FEMA with their flood zones, increasing flood insurance, and elevation minimums. These strict building codes impact everything, including the cost of materials. But we need to remember it is in the hopes of saving lives as well as the structures that are being built.
When you think about it, there isn't anywhere in the country that isn't prone to natural disasters. Whether it is tornados, earthquakes, devastating snow and ice storms, flooding or hurricanes. We're all prone to them no matter where we live. Many say that it's the price of living where you do. When these disasters happen, often times you do rebuild, and rebuild better. This is why we have these building codes, to help keep us safe.
Complete General Contracting Group is devoted to the Highest Quality Workmanship and customer satisfaction. We understand the importance and value of maintaining trustworthy and accountable relationships with our clients. We have been in business since 1984. We have a staff of over 200 hardworking and highly trained professionals including certified welders, fabricators, window and door technicians, concrete, waterproofing and painting crews. We have the ability to offer a full service operation with top quality results. We are here for you for all of your rebuilding needs! Reach out to us about your rebuilding project in the Fort Myers area today!