Complete General Contracting is your one stop shop for all of your general contracting needs. We do it all, and we do it all in house, so there's no need to hire outside contractors, thus reducing costs, middle men, and wasting time.
We specialize in both low and high rise condominiums and have a staff of over 200 highly trained professionals in fields that cover including certified welders, fabricators, window and door technicians, concrete, waterproofing and painting crews. Having such wide abilities allows us to offer a full service operation with top quality results.
Because we are a one stop restoration company we are able to offer services other contractors simply cannot. Some of our services include:
Storefronts
Automatic Doors
Custom Welded Rails, Glass Rails, and Mechanical Rails
Screen wall
Painting
Waterproofing
Concrete
Carpentry
Custom Welding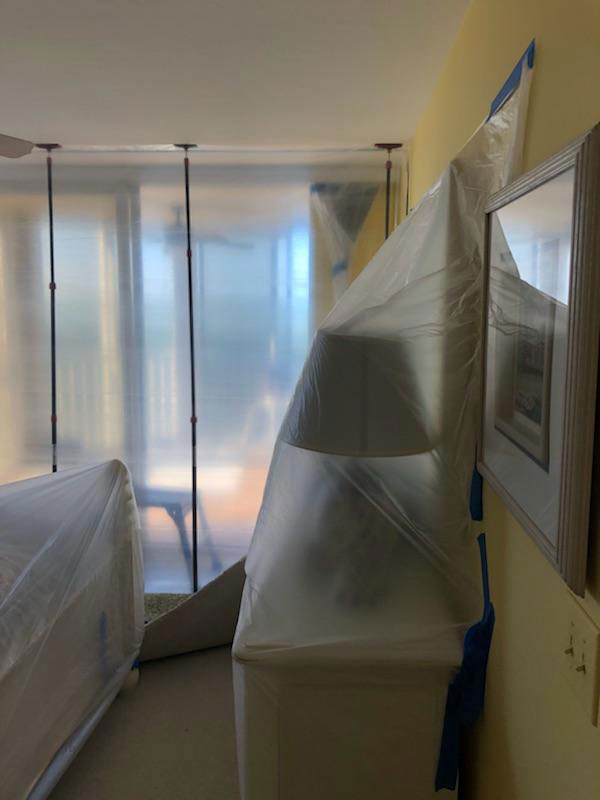 Not only is our work second to none, but we go above and beyond to ensure that you never know that we've been there. We take great care in protecting your property to be sure that your property was just how it was before we got there. Between having large drop cloths, zip walls, brown paper, and cardboard taped to windows and doors we protect your home. We protect floors and walls to ensure there is no damage to your home, and valuable items while we perform our work. We protect the exterior landscape as well as the interior. We have designated crews in place to dust and vacuum after our work is completed.
After more than 38 years in the business, we understand the needs of condominium restoration projects. We have available to us licensed Florida engineers that will provide the installation and site specific drawings required to complete any project. When you need restoration in south west Florida, contact us first.