When you begin planning your next high rise renovation project, it's important to choose the right contractor for the job. Complete General Contracting Group is devoted to the Highest Quality Workmanship and customer satisfaction. But finding the right contractor is critical in the hiring process. You need to be sure you're diligent and that you put everything you want in writing, and that everything is in writing ahead of time. Check out our hiring a contractor checklist, these are the most important items you should consider during the selection process.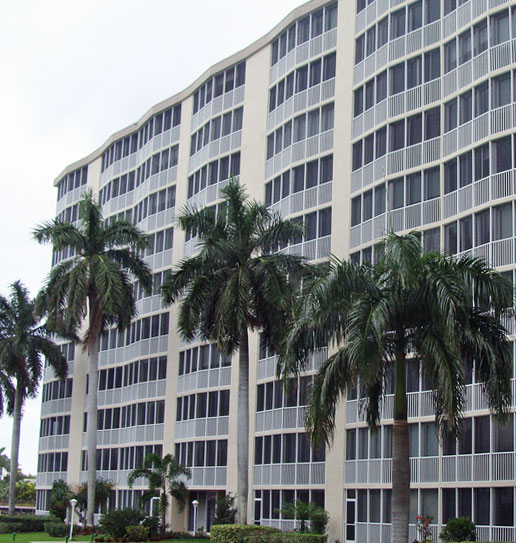 Be sure the contractor you select is licensed and local. This will help to ensure they're familiar with the local building codes in your area, as well as be easy to contact.
Don't get just one estimate, get a few. And don't go with the cheapest, or the highest bid. You want to go with one that has the best work method, uses the right materials, and completes the job in the time frame you're looking for. There are many factors that go into an estimate.
Look into their insurance. Don't just take their word for it. They need to be insured properly for the job they're taking on. If they aren't, you could be held liable.
Be sure they are bonded as well, this means they have a surety bond in case they default on the contract.
Check into their past jobs. Look into their record with the

BBB

. Check their Google reviews, check out their work in the area, or their references on their website. Good reviews, feedback, are indicators of a company you would want to do business with.
Get everything in writing. This includes the detail of the work, estimated start and end dates, guarantees if applicable, payment schedules, and signatures. Never accept a contract without signatures.
Don't feel pressured into making a decision, if you do, find someone else.
Understand that there can be delays, weather, materials.
Never pay upfront for a job. Yes a deposit is customary, but not the entire job. This should be worked out ahead of time.
We understand the importance and value of maintaining trustworthy and accountable relationships with our clients. We have been in business since 1984. Contact us for your next project!