Welcome to the next chapter of your condo living journey! If you've been dreaming of a space that reflects your style, maximizes functionality, and embraces modern living, it's time to consider a condo renovation. In this guide, we'll explore the exciting possibilities that come with upgrading your condo, turning it into a personalized oasis that meets your every need.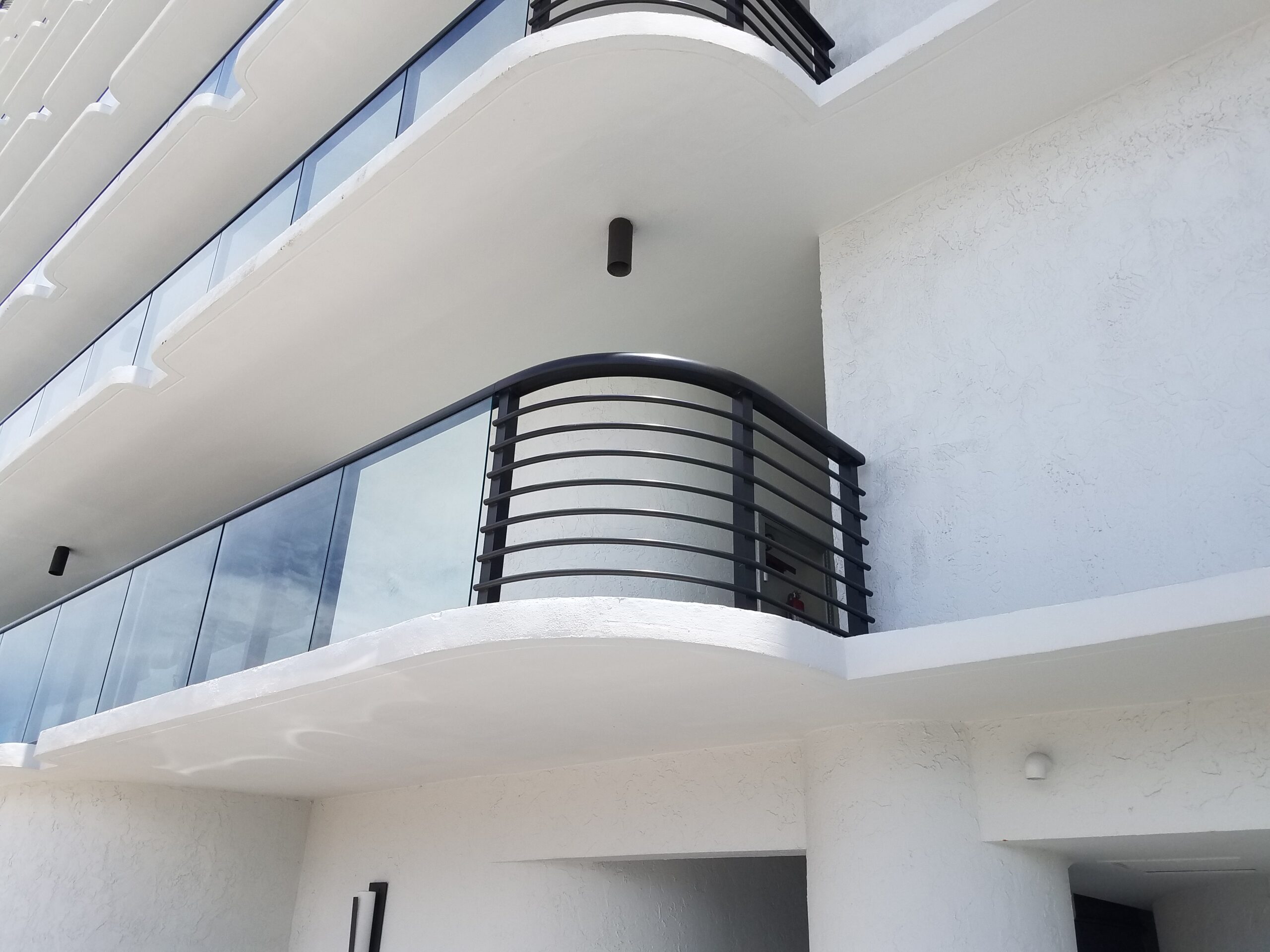 Defining Your Vision:
Before diving into the renovation process, take some time to define your vision. What are your goals for the space? Are you looking for a modern, tech-savvy retreat, or perhaps a cozy and classic ambiance? Consider your lifestyle and how your renovated condo can enhance it.
Smart Layouts for Efficient Living:
Condos often come with limited space, making intelligent layouts crucial. Work with your renovation team to design a layout that maximizes every square foot.
Stylish Design Trends:
Stay on top of the latest design trends to infuse your condo with a fresh and contemporary look. From sleek finishes to bold color schemes, the design choices are endless. Incorporate elements that resonate with your personality, turning your condo into a stylish reflection of who you are.
Sustainable and Energy-Efficient Upgrades:
Make your condo renovation eco-friendly by incorporating sustainable materials and energy-efficient appliances. Not only will this contribute to a healthier environment, but it will also lead to long-term cost savings on your utility bills.
Finding the Right Renovation Team:
Choosing the right professionals for your condo renovation is crucial. Complete General Contracting Group has been in business since 1984, and have over 200 hardworking and highly trained professionals including certified welders, fabricators, window and door technicians, concrete, waterproofing and painting crews. We have the ability to offer a full service operation with top quality results.
Embarking on a condo renovation is a thrilling journey that can transform your living space into a personalized haven. By defining your vision, optimizing layouts, embracing stylish design trends, integrating smart technology, and incorporating sustainability, you can upgrade your condo to meet the demands of modern living. Ready to elevate your lifestyle? Start your condo renovation adventure today!