When it comes to choosing a handrail color, as a handrail specialist, we have you covered in every fashion. Because we custom make aluminum and glass handrails, you can choose from a multitude of colors and styles to fit your needs. Why is choosing a handrail color important?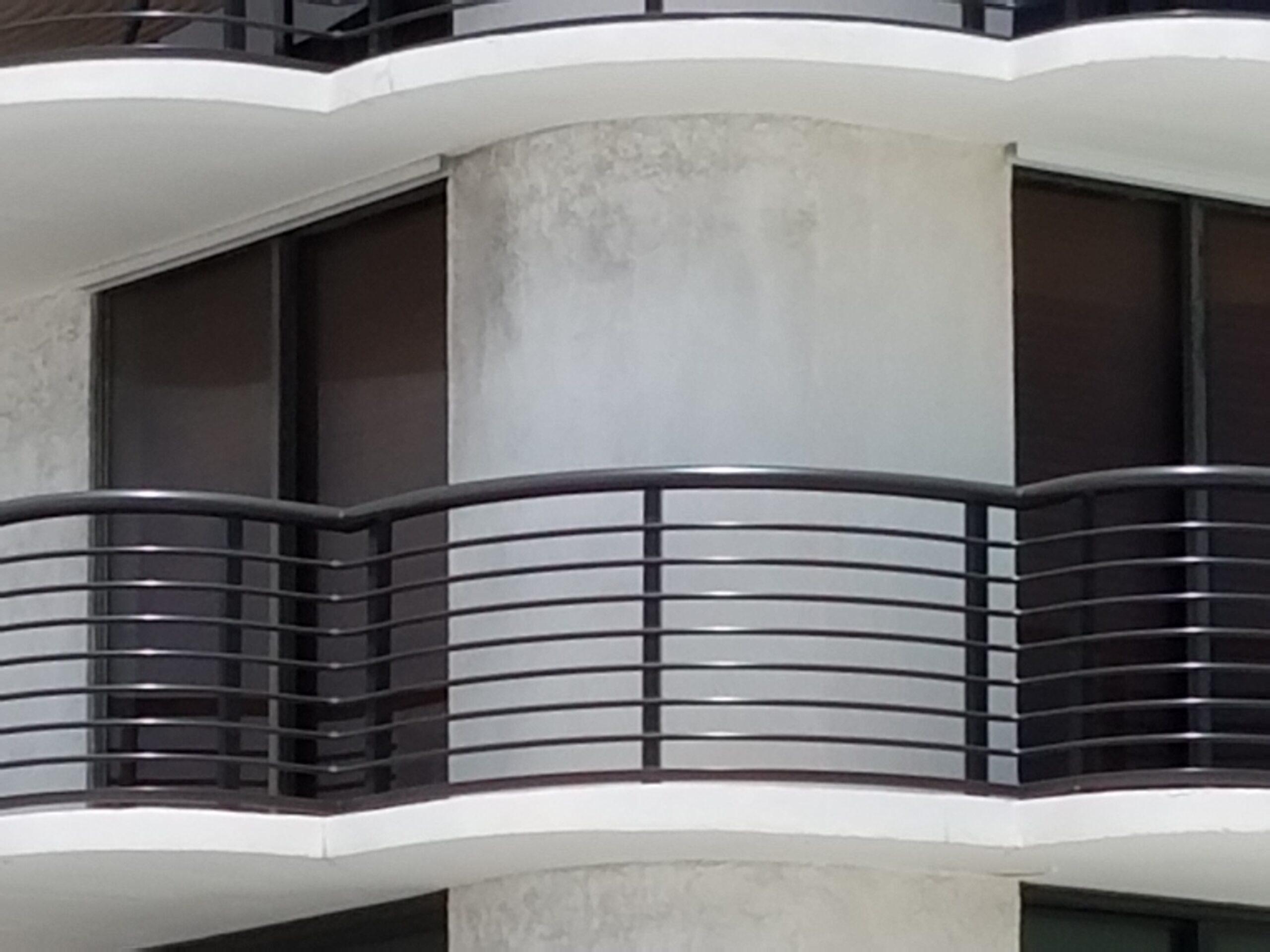 There are many elements to consider when choosing a handrail. Not only are you thinking about the height, shape and style. But color is important too. Depending on the type of material you choose, there will be either limits or a plethora of options available when it comes to color choices. It's important to research this ahead of time if color is important for your building.
The other thing to think about is the lighting. Different lighting situations can change the appearance of the handrails color. Just like you have paint swatches when you're deciding on what color to paint your house or room, it's a good idea to look at different color options in different lights, and angles to see how they're affected.
The buildings surroundings also play a big part in the appearance of the handrail and choosing a handrail color. For instance, if your building is on the ocean in South Florida, a lighter color will blend in with the water. If it's in a wooded area, a darker color would blend in with those types of views. Do you want your handrails to blend in with the surroundings or to contrast with them? You can also choose to have them match the exterior of the building, or the trim, or other accents to make it visibly appealing.
See here for our selection of both aluminum and glass handrail color options. We are here to help you choose the right color for your building project. Contact one of our handrail specialists to start your design.