WE ARE YOUR COMPLETE REBUILDING SOLUTION IN JUPITER!
At Complete General Contracting Group, we are devoted to the highest quality workmanship and customer satisfaction for you in Jupiter, Florida. We understand the need for building as well as restoration contracting with the newest and up to date code standards.
Specializing in:
Impact Windows and Doors | Window Walls | Storefront Systems, Automatic, Hinged and Sliding Doors | Large Sky Lights | Atriums | Wood and Steel Doors | Window and Door Remediation | Concrete and Woodworking | Custom Welding | Aluminum Handrails | Screenwalls | Waterproofing and Painting |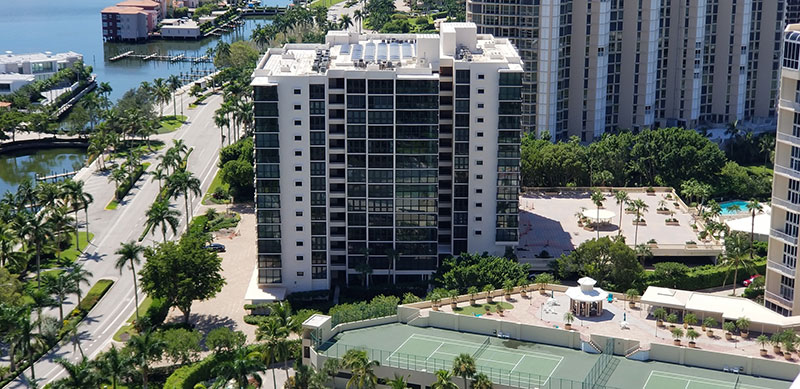 We are a class "A" general contractor serving the entire state of Florida, including the Florida Keys, with over 6,500 successfully completed projects. Not only that, but we have over 200 hardworking and highly trained professionals including certified welders, fabricators, window and door technicians, concrete, waterproofing and painting crews. We have the ability to offer a full service operation with top quality results. Meaning we can get your rebuilding project completed from start to finish.
We also have a top notch protection team to ensure that your property as well as your belongings are protected. We take pride in protecting not only our clients, but our employees as well. Complete General Contracting Group employs a full time OSHA certified safety director who monitors and ensures a safe working environment on all our projects.
Because we are the complete product solution as well, we know that every project is unique. We have the ability to supply many different products we partner with so we can offer you the right product for your building at the right price.
Jupiter has been named one of the top ten happiest seaside towns by Coastal Living Magazine in the past! It is a place where you can experience beautiful beaches, luxury amenities as well as an easygoing lifestyle, which is why you need a one stop restoration contractor like Complete General Contracting Group for any of your high rise or low rise condominiums. With a reputation like ours, you don't want to look anywhere else. We also offer affordable financing to help you get your project done while using the best products for the finest outcomes. Your new or restored Jupiter home will be in the best of hands with us.
Don't hesitate to contact us for your rebuild or restoration project in Jupiter today.